Give/Get the gift of entrainment this year!
Now you can get access to the
BRAND NEW all-platform version of
MoodBender Live & listen to 5 Living Woo audios too!
Click below to start your FREE 7-day trial....
Once you subscribe, you'll get sent to the access page right from the PayPal checkout...If you experience any glitches, e-mail me at nakedsoma@gmail.com and I'll send you the link directly!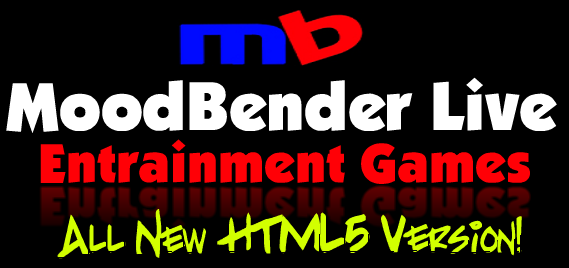 Get your eyes & ears
wide open for 2019!