That's Marc Grossman, OD. Lic. Ac. on the left and well, that's me on the right. We're both crazy ECO's so bare with us. It'll make sense, eventually... we swear! LOL...
We're excited to launch this new interactive platform FRI, MAY 3rd. Each month, Marc & I will post a transcript of us discussing the ideas, principles, dynamics and holistic solutions that impact your vision & vitality. Opt in below on or before the last day of each month, to get free access to new issues. We 'look' forward to your feedback. We'll pick a basic theme each month and riff off of what we get from you guys. We've literally 'seen' it all so no topic is off limits, just spare us the spam and we're cool...here's a few ideas to get you started...
~~~~~~~~~~~~~~~~~~~~~~~~~~~~~~~~~~~~~~~~~~~~~~~
Marc was recently interviewed on "Coast To Coast AM"...
To get a better understanding of the relationship of vision & posture click below...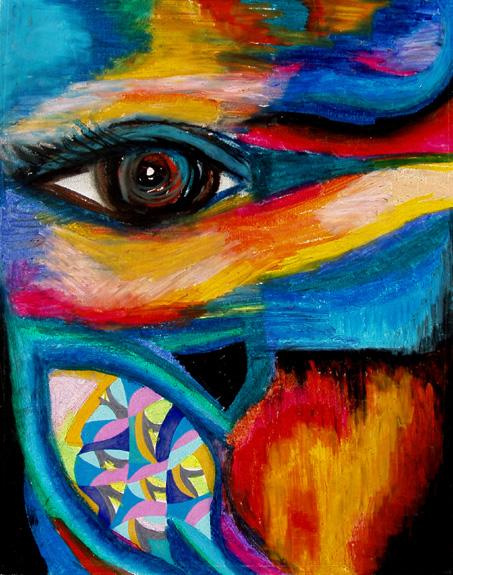 Click below to order my pal Marc Grossman and Michael Edson's incredible new book!
~~~~~~~~~~~~~~~~~~~~~~~~~~~~~~~~~~~~~~~~~~~~~~~~~~~~~~~~~~~~
Click below to opt in by APR 30th for free access to Issue #1, May 3rd