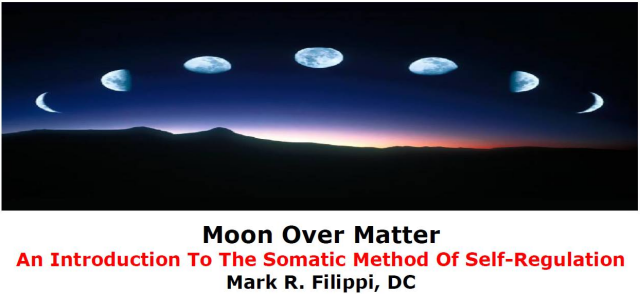 Thanks for visiting...and welcome to the hologram...
I invite you to take a look at the introduction to world of The Somatic Method I've posted here. It'll connect some of the dots that are often left hanging in the air when you confront a brand new way of seeing yourself. Once you've crossed that bridge, feel free to submit a question for our "I"-Contact explorations, which begin May 3rd.
Click filename below to access file
Ready now? Click the pics below to get started on your inner journey...